Best sellers
Shop our most popular comfort pillows including; the Putnam Pillow, sitting wedges and more.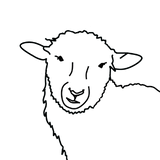 Made in Devon, UK
Since 1979 we have been designing and making our products in the UK. Each product is made by hand in our factory.
Suppliers to the NHS
Since 1981 we have been supplying our products to the NHS. Our products are recommended by medical professionals.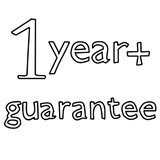 Lengthy guarantees
We guarantee our products for years, not months. Check individual product pages for more information.
Chat with us
Call us on 01752 345678 or email info@putnams.co.uk
We love to speak with our customers.
Local, quality manufacturing to reduce carbon emissions & waste.
Quality products last longer. Putnam products come with guarantees that last years not months. Our products are modular. We sell spare covers and replacement inserts meaning your product can last even longer, reducing landfill waste.
Producing goods locally reduces the carbon emissions associated with global shipping and transport.
For every order over £60 & every Reviews.io review we plant a tree. To read our full environmental policy click here.