British Manufacturing Company seeking Chinese Distributors 英国制造公司寻求中国分销商
We are a British Manufacturing company seeking distributors in China. We manufacture premium health and comfort products including; back rests, lumbar supports, pillows, specialist pillows (including anti wrinkle and anti snore), post surgery supports, pressure cushions, wheelchair cushions and supports and other items.
我们是一家在中国寻求经销商的英国制造公司。我们生产优质的健康和舒适产品,
包括;靠背,腰部支撑,枕头,专业枕头(包括抗皱和防打鼾),手术后支撑,压力垫,
轮椅垫和支撑物等。
All of our products include sewn in British flags and our packaging also features the British flag and states that the design and manufacture has been carried out in England.
我们所有的产品都包括用英国国旗缝制,我们的包装上还有英国国旗,并声称其设计和制造在英国进行
Please take a look at our website for more information on the type of premium products we manufacture. We can also work with you to create new products for your company.
请查看我们的网站,了解我们制造的优质产品类型的更多信息。我们也可以与您合作,
为您的公司创造新产品。
If you have any questions please contact us.
如果您有任何疑问,请与我们联系。
info@putnams.co.uk +441752345678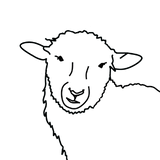 Made in Devon
We make our products from our UK factory.
Happy customers
Read some of our many 5 star reviews!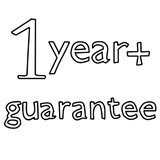 Long guarantees
We guarantee our products for durability.